Lothian Basketball Association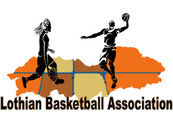 Lothian Basketball Association
for all the information of the Lothian League
News Report
Website Update in Progress
14/06/19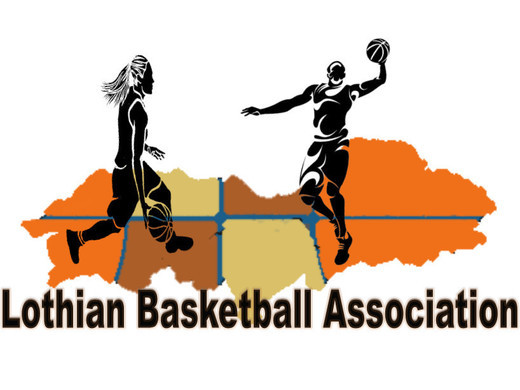 We are back!

After a period of quiet we are currently working on updating the website to ensure that it is more engaging and informative.

Any ideas? Suggestions we would love to hear them. Please drop them to lothianbasketball@gmail.com in the meantime thank you for your patience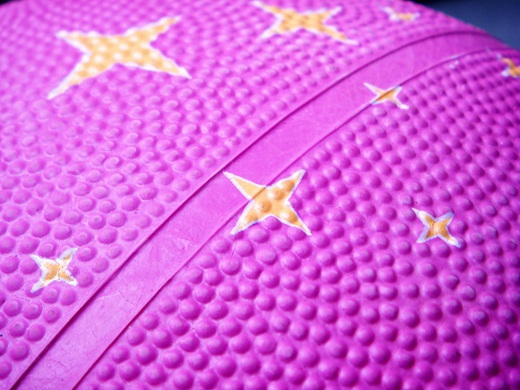 We also have a facebook page, Just search "Lothian Basketball"
If you have any picture's you wish to share, please send them to lothianbasketball@gmail.com or feel free to post them on our Facebook page and we will put them up in our photo album pages
Follow the site to get the latest news and results straight to your email